SINCE 1847 - THUASNE, THE JOURNEY OF AN AGILE COMPANY
DEDICATED TO OPTIMISING HEALTH AND MOBILITY.
Thuasne is a midsize family operated medical products manufacturer focused on innovation and international expansion.
While Thuasne initially (since 1847) specialised in the fabrication of narrow elastic textiles, the company has progressively expanded into the development and manufacturing of medical and sport devices.
Thuasne has become a European leader in medical devices for orthopaedics and compression, now with worldwide distribution, by demonstrating agility in adapting its products and long-term strategies to diverse market conditions.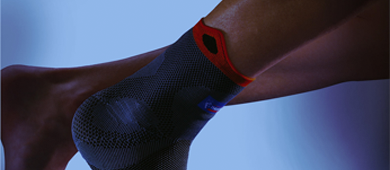 MISSION
The new Thuasne brand positioning theme, "Wings for your health," supports the individual as a "player" in their own health.
Care: Provide the patient with innovative medical devices and customised health solutions adapted to contemporary lifestyles.
Autonomy: Empower the patient to manage their own health capital.
Freedom: Optimise the patients mobility and life.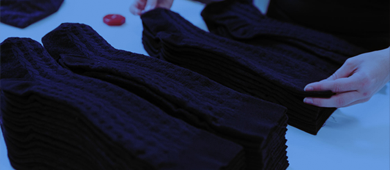 AMBITION
As a internationally recognised leader of customised health solutions, the Thuasne Group envisions #Medweartech as the strategic intersection of medicine, materials and digital technologies.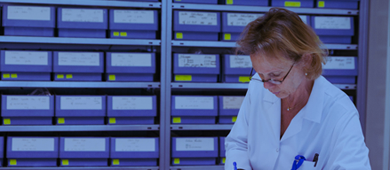 CHARACTER TRAITS
...which have stood the test of time since 1847:
Sustainability: Work with the Group's sixth generation of family ownership and the company's leadership team to develop new business opportunities.
Agility: Demonstrate our continuous ability to challenge and reinvent Thuasne's business model.
Frugality: Focus on efficiency and prudent management to maintain the internal resources to self-finance future investment.