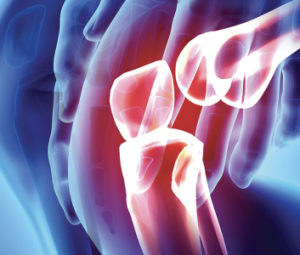 /
Osteoarthritis is a disease that firstly affects articular cartilage and then spreads to the entire joint. Cartilage covers the extremities of the femur, tibia, and kneecap (the patella).
Read more »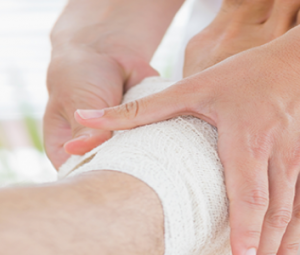 /
Ankle injuries are extremely common and ankle sprains (injury to the ligaments in the ankle) are one of the most prevalent musculoskeletal injuries. Other injuries that may occur to the ankle include a fracture to the bone, tearing of the muscles and over-stressing a tendon.
Read more »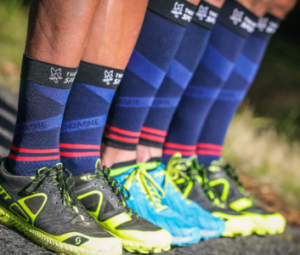 /
Recognized specialist in medical compression, THUASNE puts its expertise at the service of athletes and offers its new range of VENOFLEX ® COMPRESSION adapted to the needs of athletes.
Read more »